Every project with Viva is a true collaboration. It usually starts with a text message - "I need some magic!" We follow up with coffee, then she tells me about her new event and we pitch photo ideas until we can scream, "Eureka!"
This time, Viva needed something that would promote her upcoming tour. We wanted to capture her personality and also the thrill of being on the road… on the run.
Viva hardly ever needs direction - she just gets it. Being a super-talented model and performer helps, but I think a lot of it also comes from our conversations in pre-production.
We had 4 shots that were up for consideration but it didn't take long to agree on our favorite.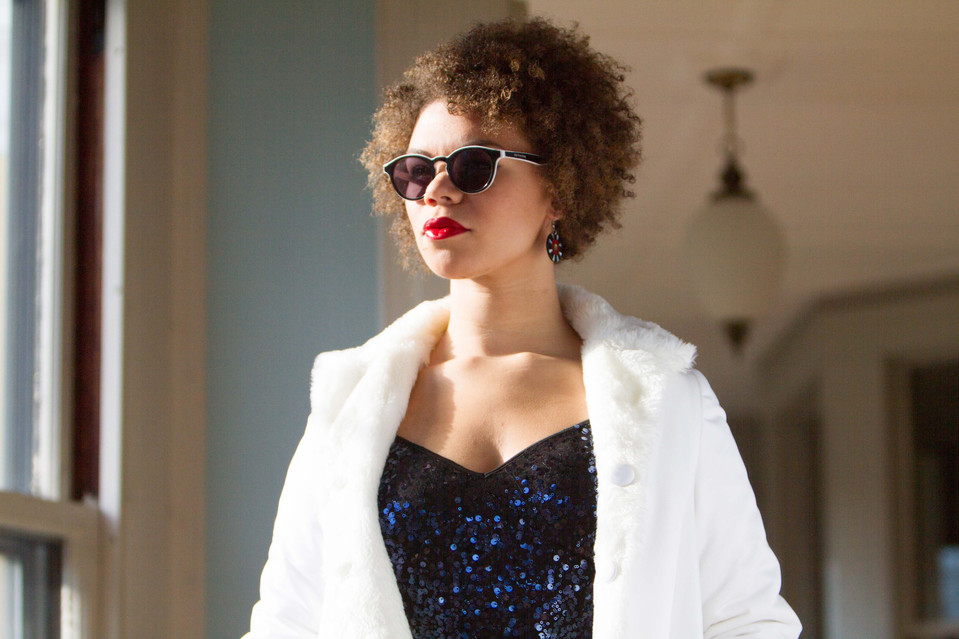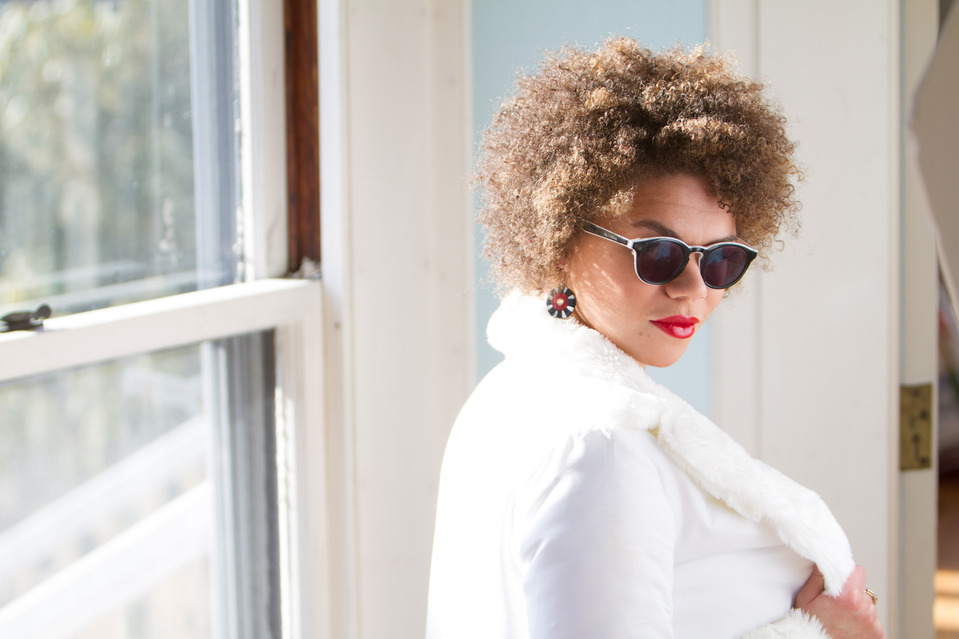 I started to record my editing process because it goes to show how much work is put into creating one image. While I don't shoot film anymore, I think this workflow has sharpened my imagination the same way film has–there simply isn't enough time to dilly dally. Be concise and move forward.
5 hours of Photoshop later, I had something I was proud of. Viva loved it and I hope you do too.
If you live in Portland and haven't seen Viva & The Reinforcements yet, you better do it soon! Follow the sensation here!